Transforming ideas into
Videos, Branding, Websites

Through Storytelling
Play The Reel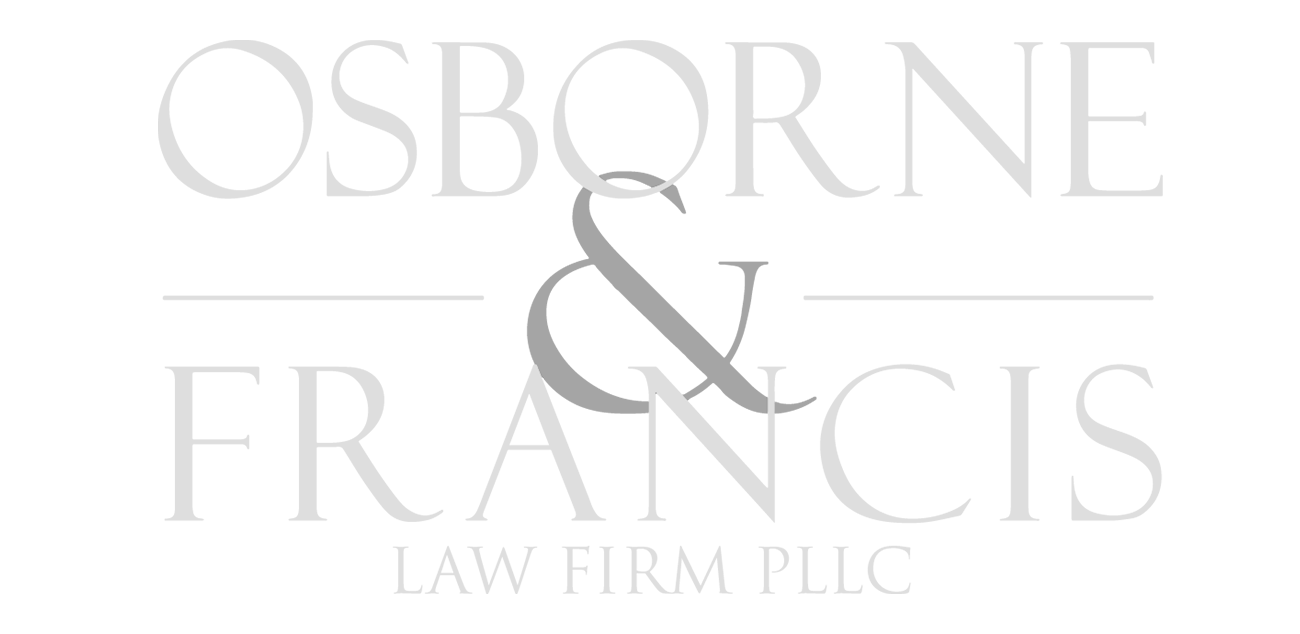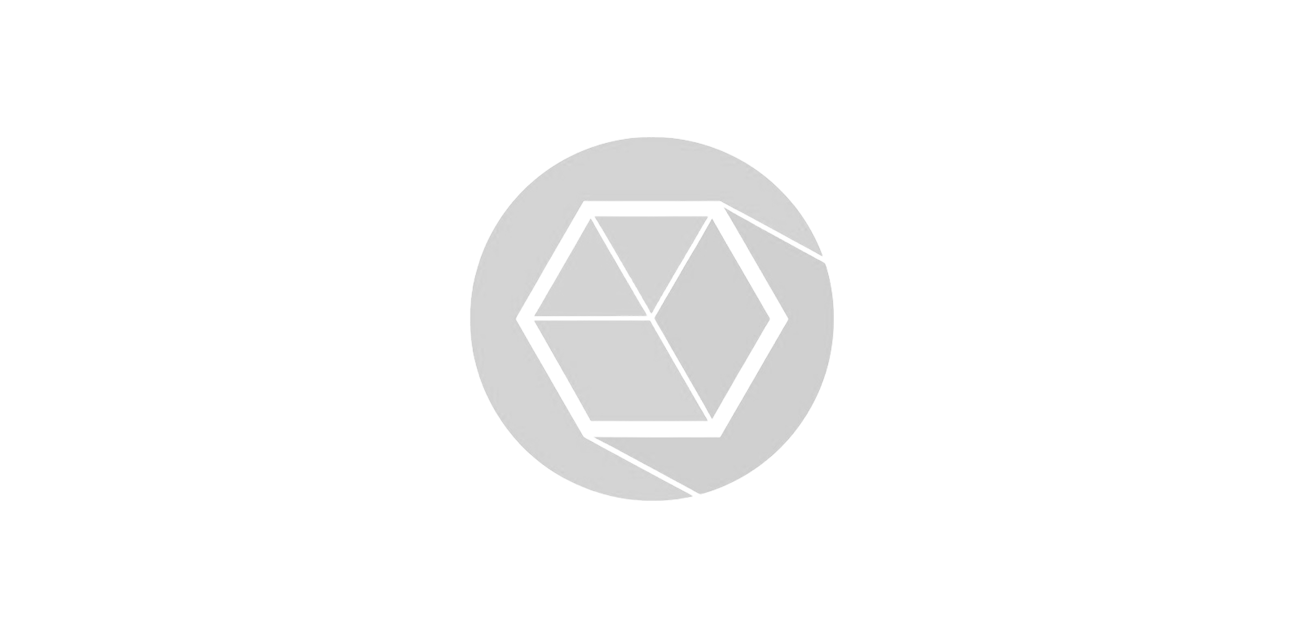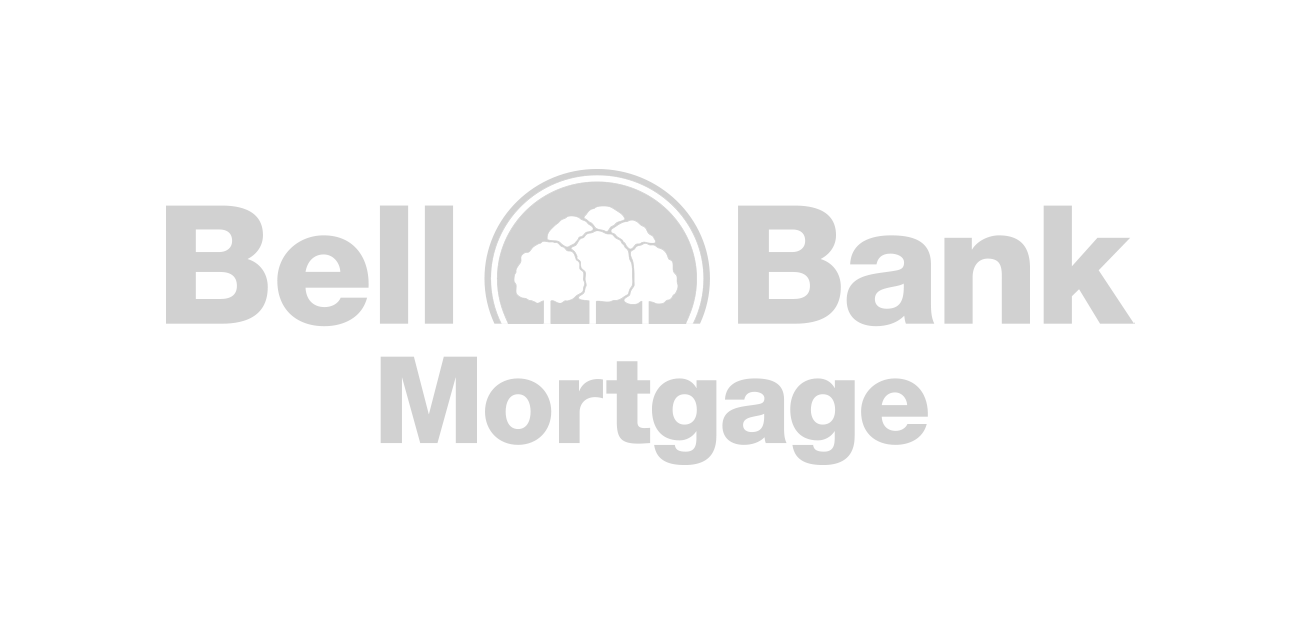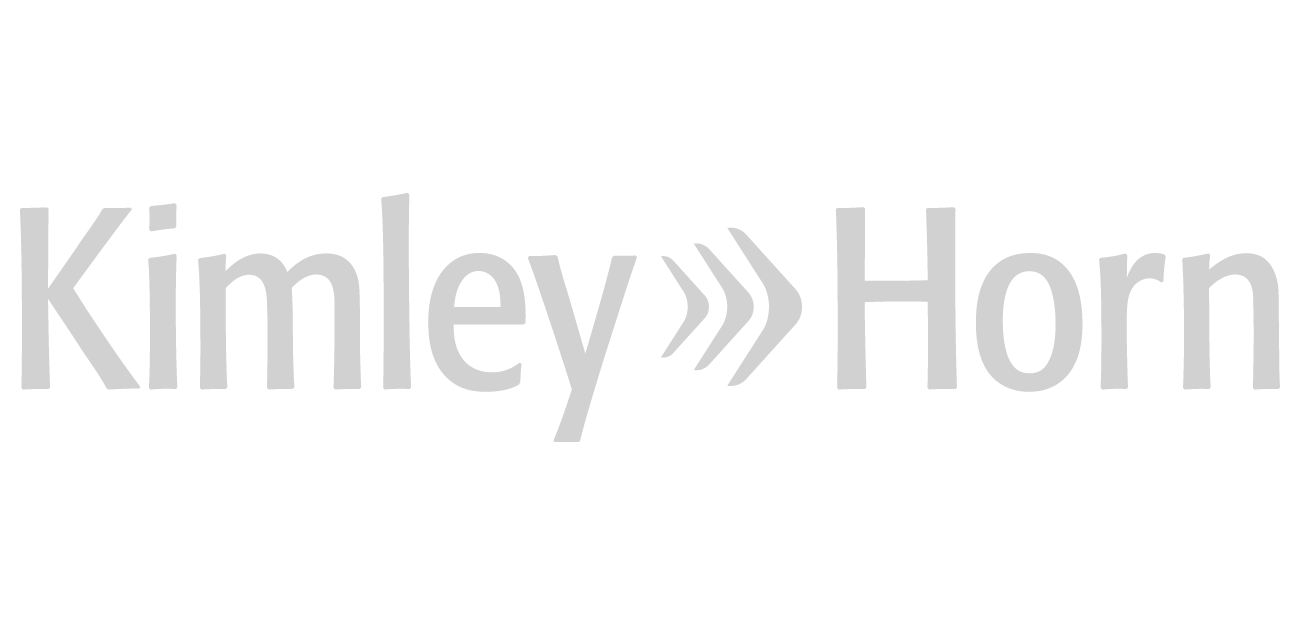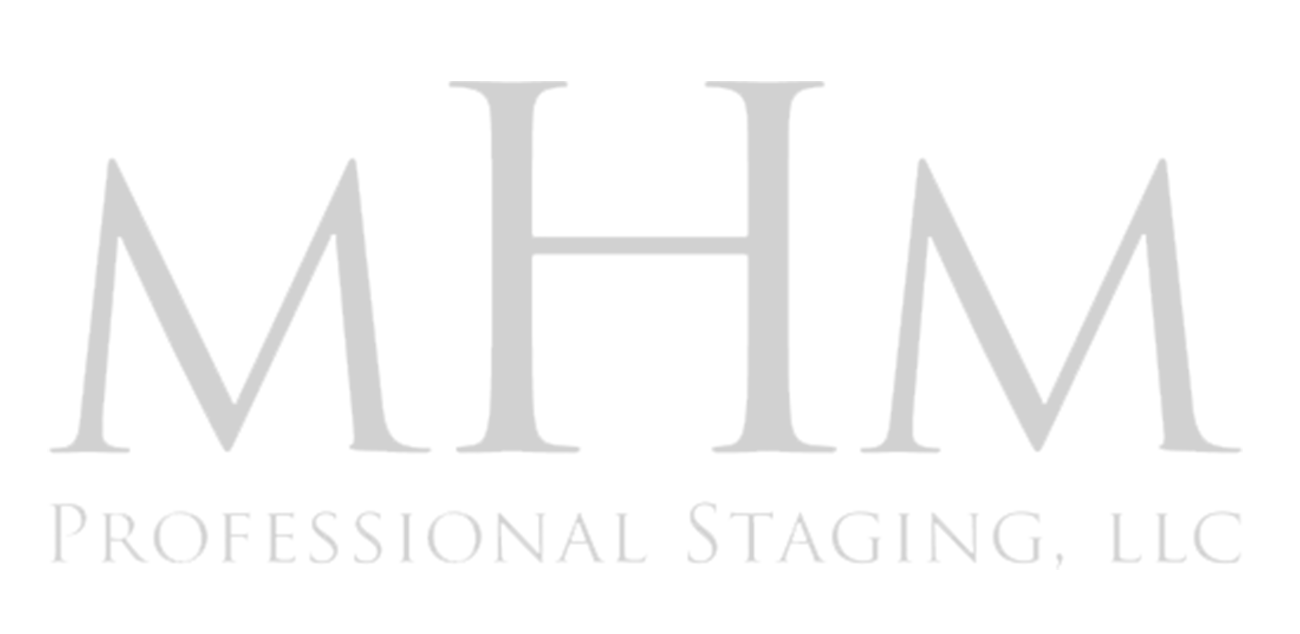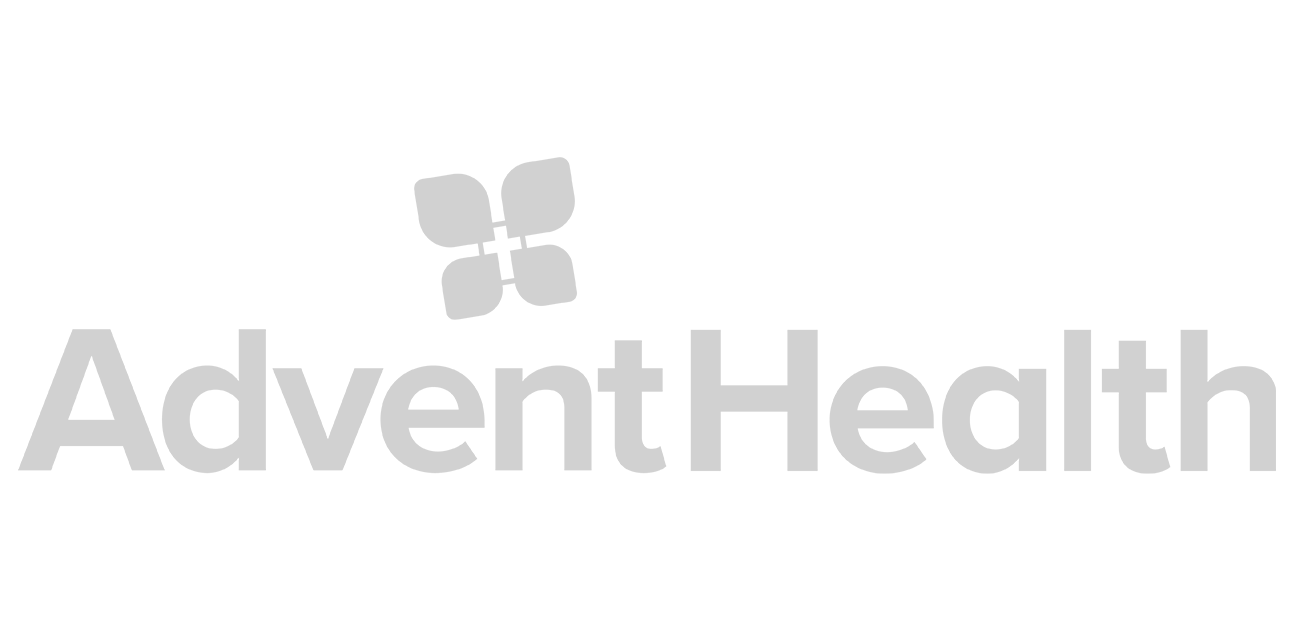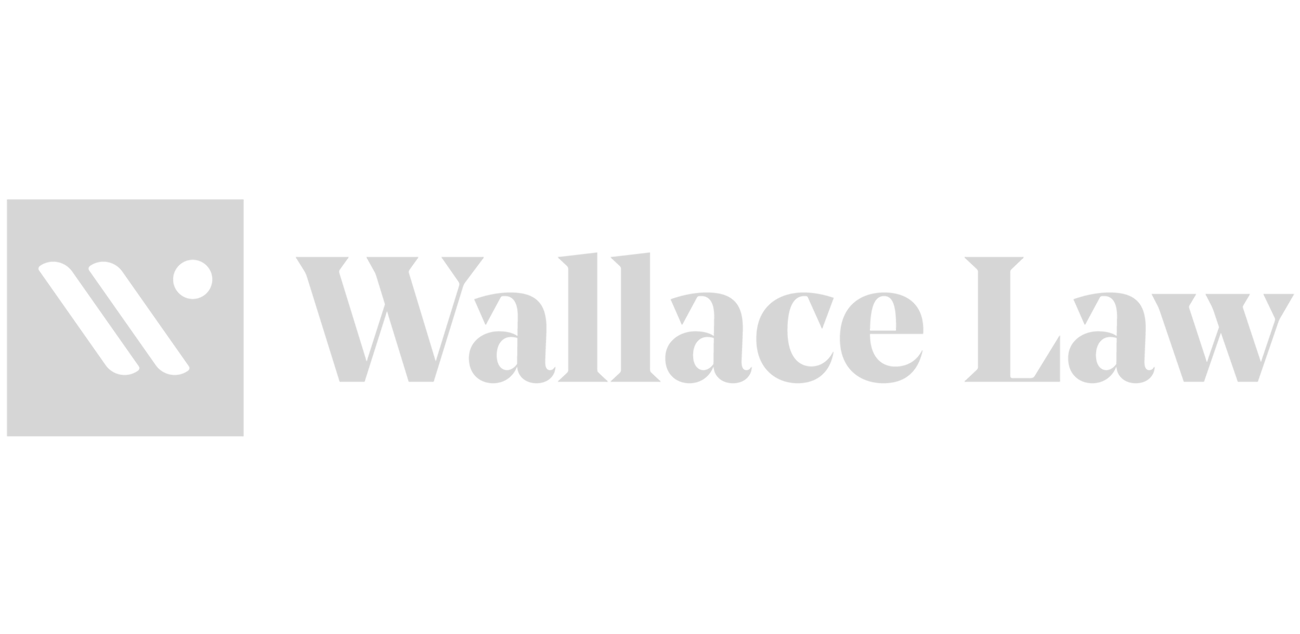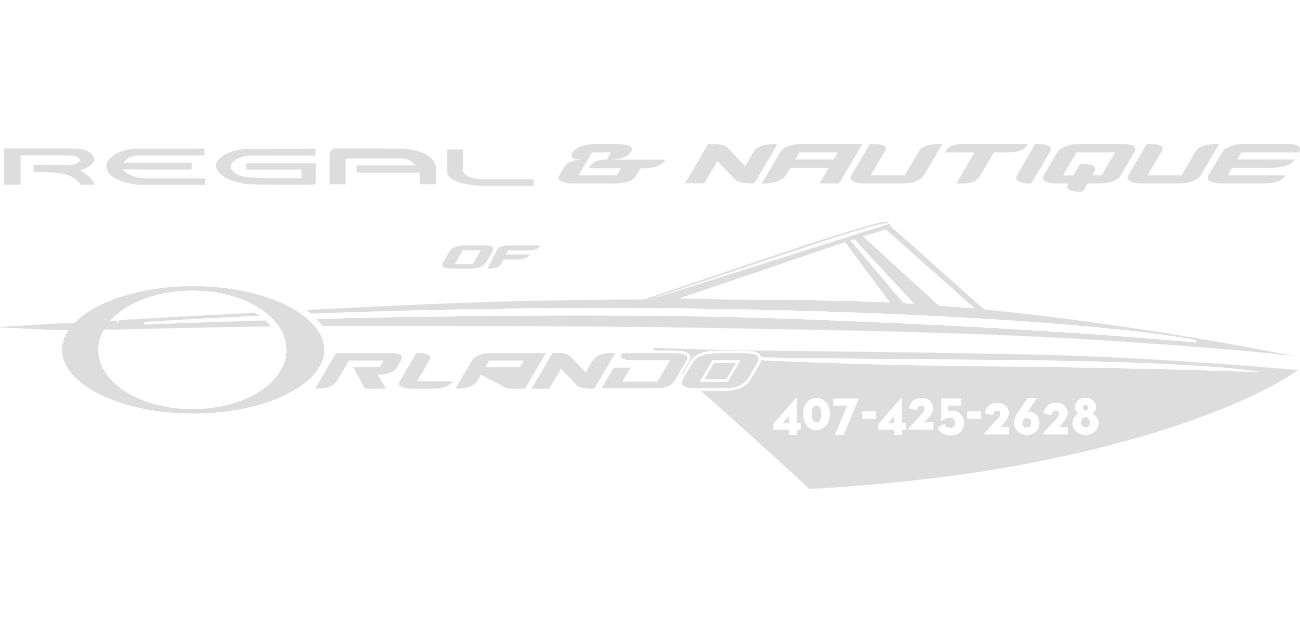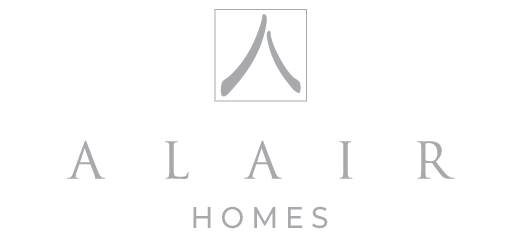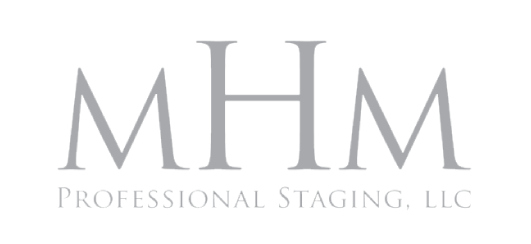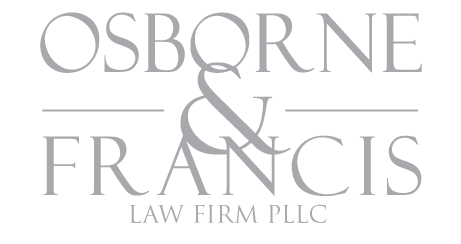 Full In-House Studio


Based in Orlando, FL, we are an acclaimed, full-service creative video agency. With a focus on delivering comprehensive solutions for video production, we handle every aspect from concept development to filming, editing, and post-production.


Learn More About Us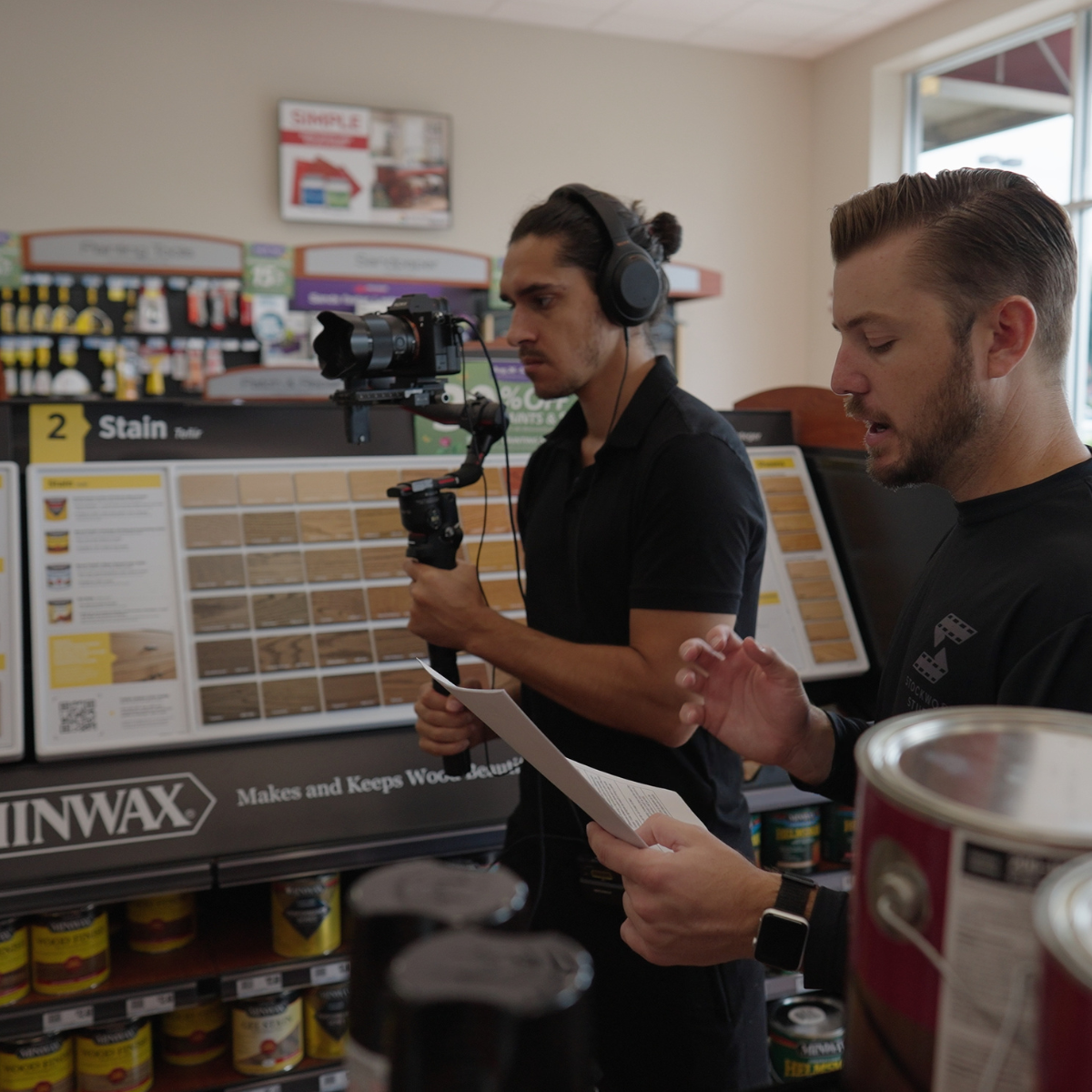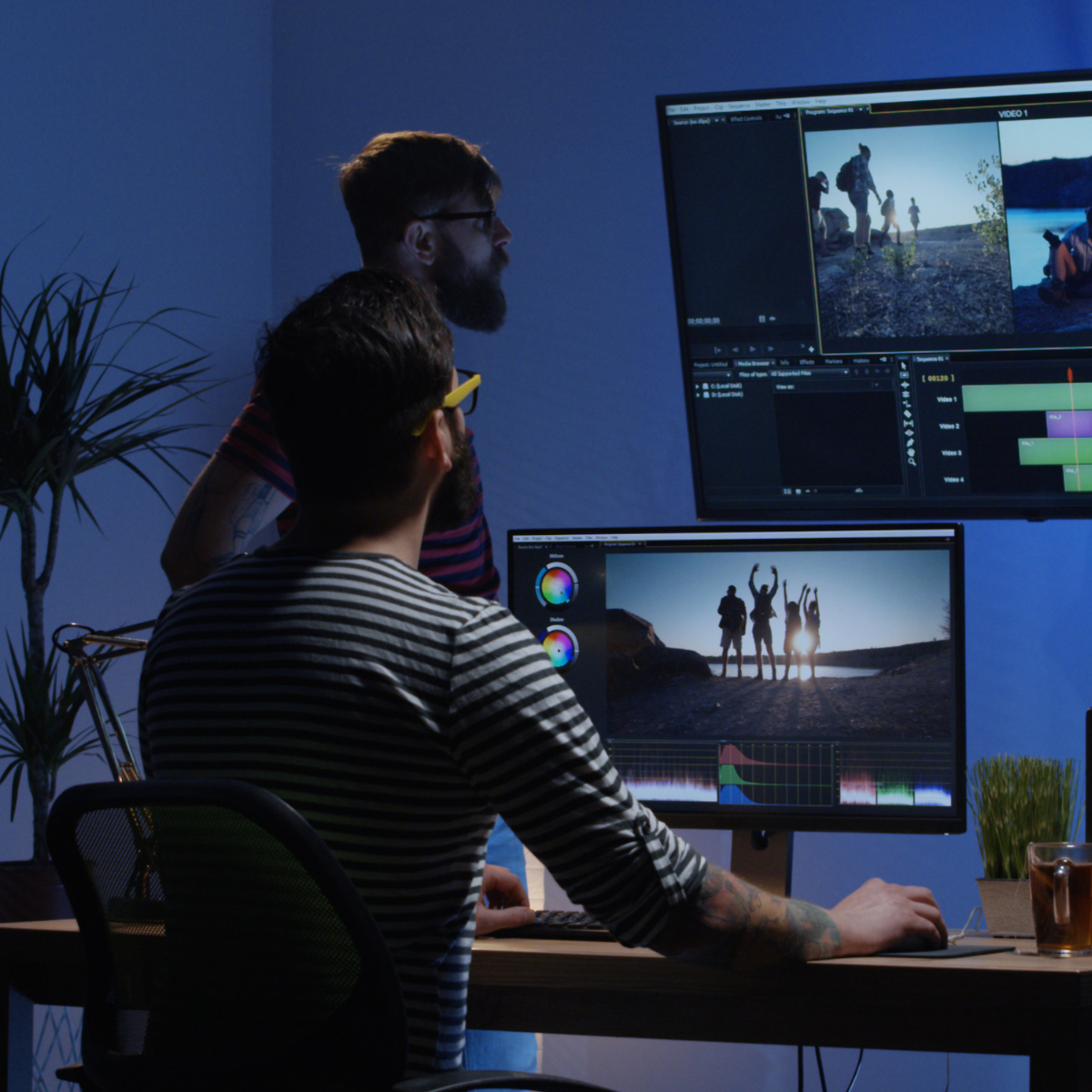 Editing & Post Production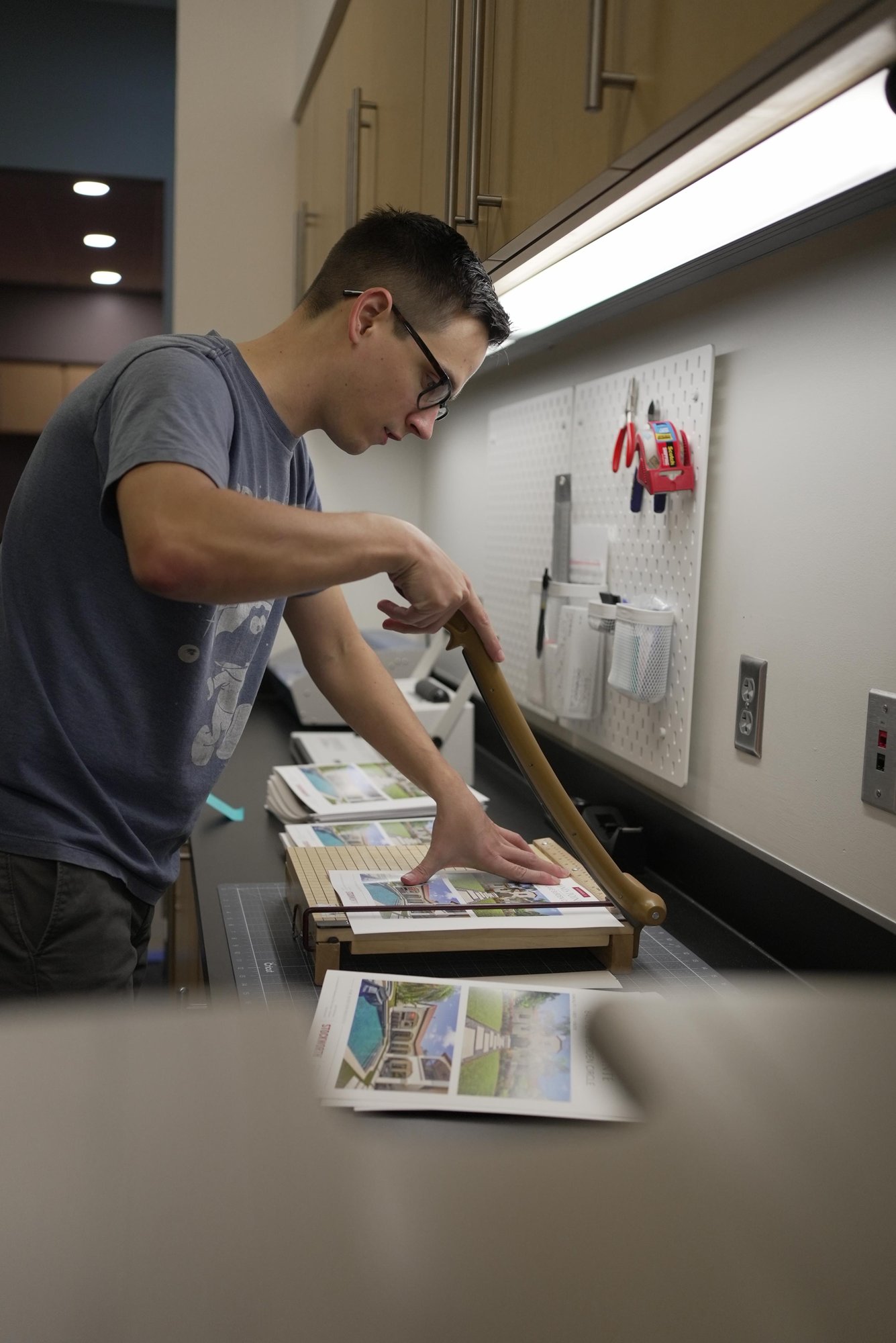 ---


Our commitment to fostering creativity, maintaining high standards of quality, and ensuring client satisfaction distinguishes us as a prominent leader in the video agency landscape of Orlando.



After the successful merger of Stockworth Realty and Stockworth Studios, we experienced remarkable growth, propelling our numbers from 40 million to an impressive 300 million.

Learn More Stockworth Studios does a broad range of video production. Check out our featured ones here.


View All Videos

The team at Stockworth Studios takes care of all the details and provides the creative direction and coaching to deliver the best results.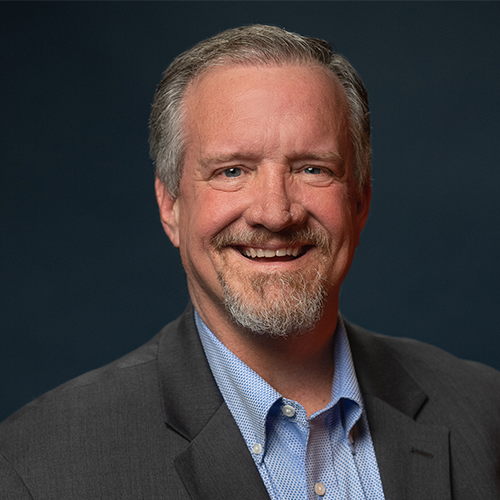 Roy Reid, APR
The Trust Transformation
The Stockworth Studios production team has helped me not only hit but exceed my goals this year. Their work is second to none. I would recommend them to anyone interested in monetizing their brand.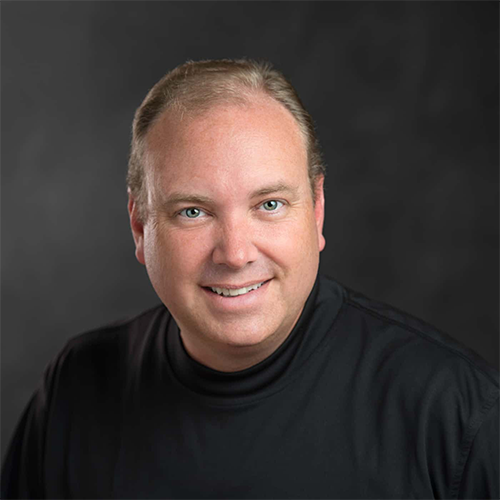 Rob Rahter
Professional Real Estate Advisor, Stockworth
The team at Stockworth Studios is unique, creative and on the ball. Our company hired them to develop a social media and video marketing campaign and they have knocked it out of the park. Traction and engagement are up with our potential clients and it is truly fun working with Mark and Co.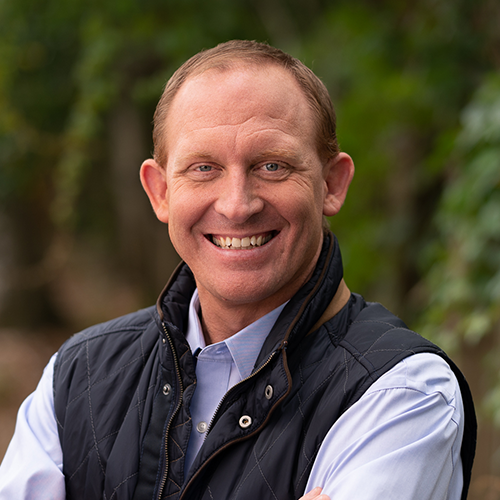 Daniel Kennerly
Alair Homes
After 3 years I can honestly say I love working with their creative team. It doesn't matter what we throw at them they can pull it off and more times than not amaze us by making it look better then we envisioned. Creativity, dependability, spontaneity and pre-planning with organization are just a few things that we love about Platform Creators. They also accommodate us both onsite and offsite. They have grown as we have grown and this is definitely a relationship we will continue to count as necessary!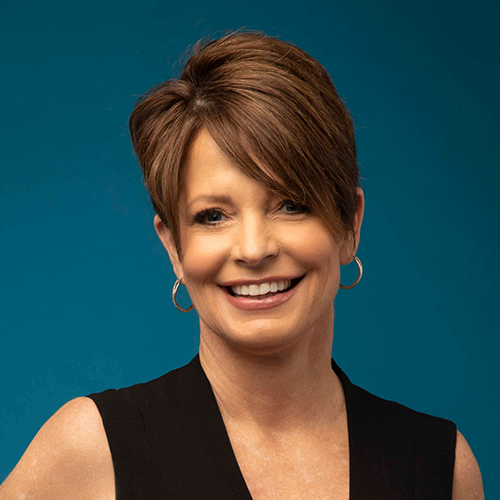 Susan West
Fidelity National Title